Restore & Reconnect
There's different types of pain one can experience that can get in the way of making connections. For some, it could be back pain meanwhile for others, it could be shoulder or knee pain.
Being able to connect with loved ones is as important to you as it is to us. That's why Voltaren can help you restore the Joy of Movement and reconnect with the ones you love.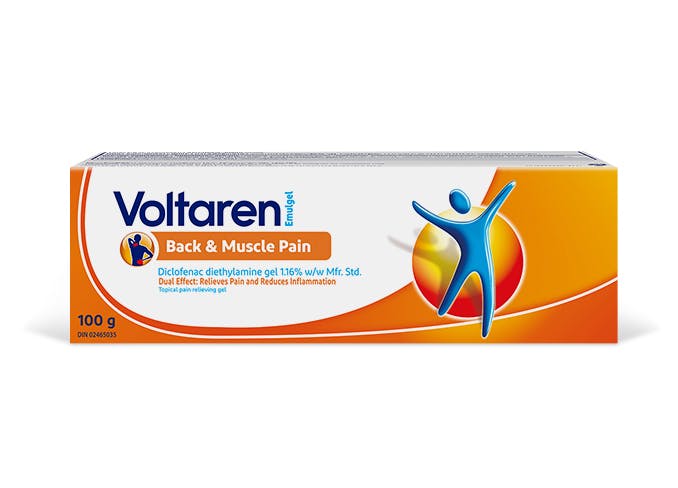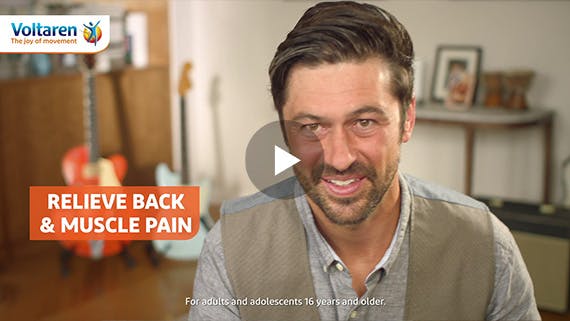 It's not just movement.

It's making connections last.
Movement is essential to our everyday lives and plays a big part in the connections we make with one another. It allows us to show someone we love them, instead of just telling them.
So whether you're jamming out with your little Rockstar or running a marathon with a significant other, when pain strikes, it not only affects our movement, it affects the connections we've made.
Voltaren helps relieve pain and keeps you moving together. Discover which topical Voltaren product is best for you.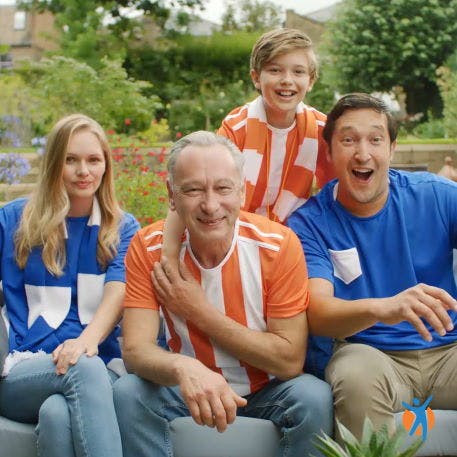 46%
of people said pain affects how they get along with others1
The good news is the reverse is also true - when we experience moments of joy, of support and connection, it doesn't just make us feel good mentally, but also physically. Those who are happier, are more likely to be experiencing pain less intensely.
So you can be there for your family with arms wide open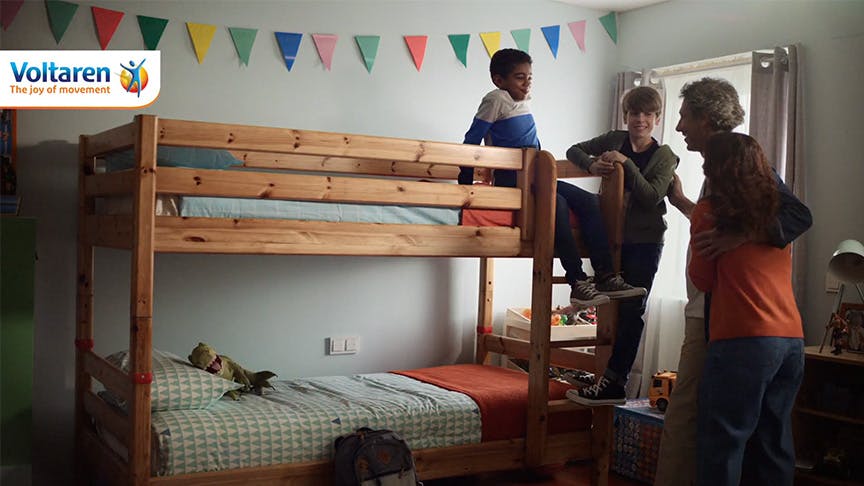 72%
said their family life is impacted 2
Invite your friends over for a friendly tennis match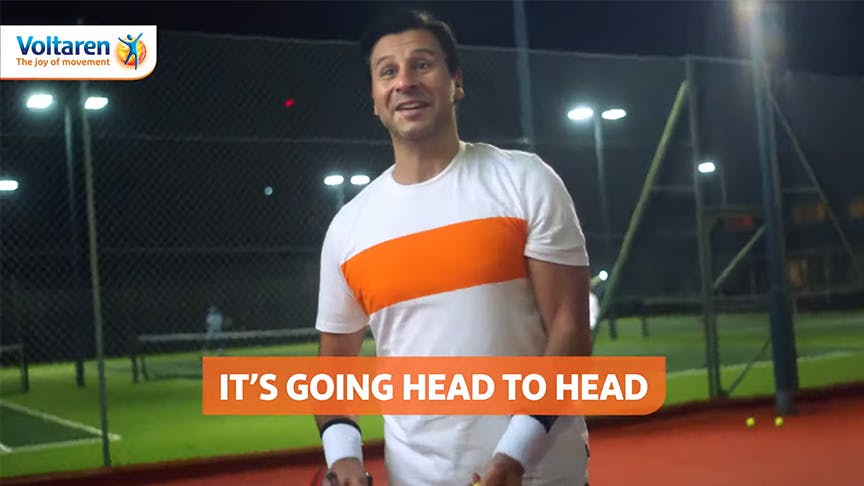 75%
said their social life is impacted 3,5
And paint the town together, the way you've always done.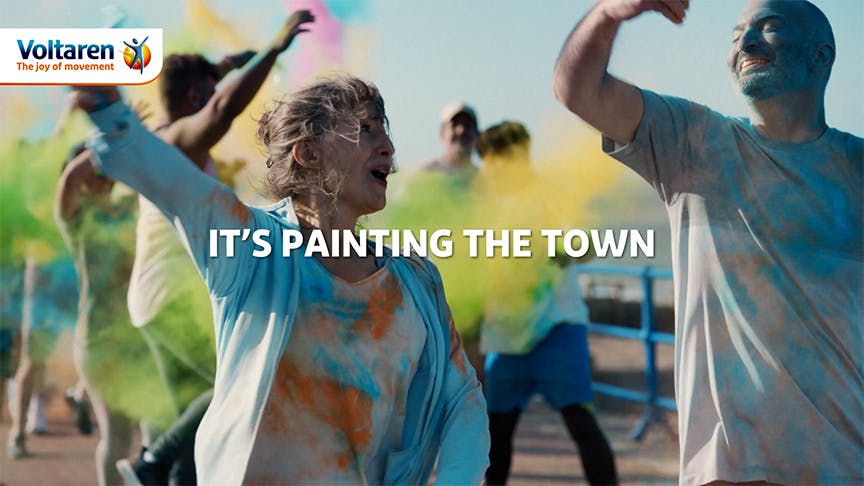 68%
feel their love life is impacted
(2018 GPI)4,6

Health, wellness & your pain
Pain is rarely just physical nor is it always solved by taking medicine alone. Voltaren is your ally in helping you take more control of your pain journey, from the way to sleep, to what you eat, mental wellbeing and complementary pain relief therapies.