Symptoms of ankle and foot pain
Pain may be felt from the toes of the foot to the heels, or in the ankle joint.
1. Swelling (inflammation), pain and stiffness can occur if the ankle joint is sprained or the joints in the toes become injured.
2. Damage to the foot can cause bruising and redness, which may be painful when pressure is applied.
3. Swelling and pain can make it hard to move the ankle joint freely or put weight on the foot.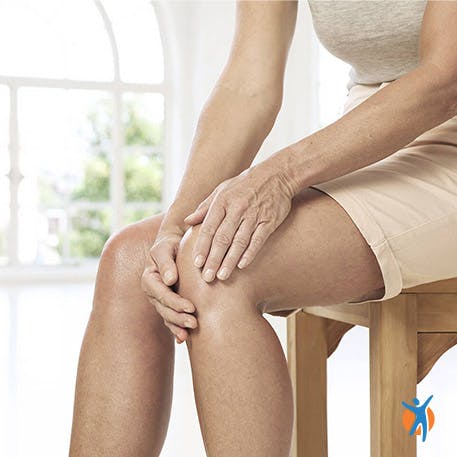 How foot and ankle pain can affect you
Most people have experienced foot and ankle pain, making it painful to carry out everyday activities like walking the dog, climbing upstairs, running for the bus and playing sports.
DID YOU KNOW?
68% of people feel pain in their ankles.*
77% of people feel pain in their feet.*
Why do we experience foot and ankle pain?
Foot and ankle pain can be caused by overuse injuries and sprains, as well as plantar fasciitis, caused by damage to the band of tissue that runs under the sole, can cause heel pain. You can also experience foot pain if you wear tight, high-heeled or ill-fitting shoes, while sport injuries can also cause foot or ankle pain.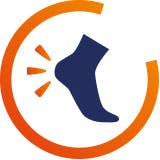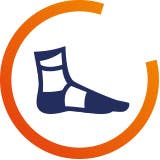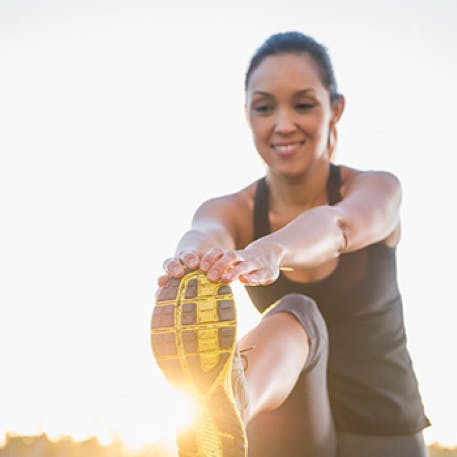 Expert treatment
Because we use our feet and ankles every day to get around, when they are painful it can be quite unbearable. Often, home remedies can help alleviate pain, such as applying ice to reduce swelling, keeping your foot elevated and using over-the-counter pain medication to reduce pain and inflammation. However, if you have severe pain, swelling, or an open wound, you should see a doctor. It is also important to see a professional if you're unable to put weight on your foot, making it difficult to walk, have burning pain, numbness, or are diabetic.
Explore Voltaren's products for pain relief
Health, wellness & your pain
Pain is rarely just physical nor is it always solved by taking medicine alone. Voltaren is your ally in helping you take more control of your pain journey, from the way to sleep, to what you eat, mental wellbeing and complementary pain relief therapies.