Running can do wonders for you. From cardiovascular health to peace of mind, it's a holistic activity that can have a positive effect on your everyday life. Once you discover the joy of movement, you won't want to stop.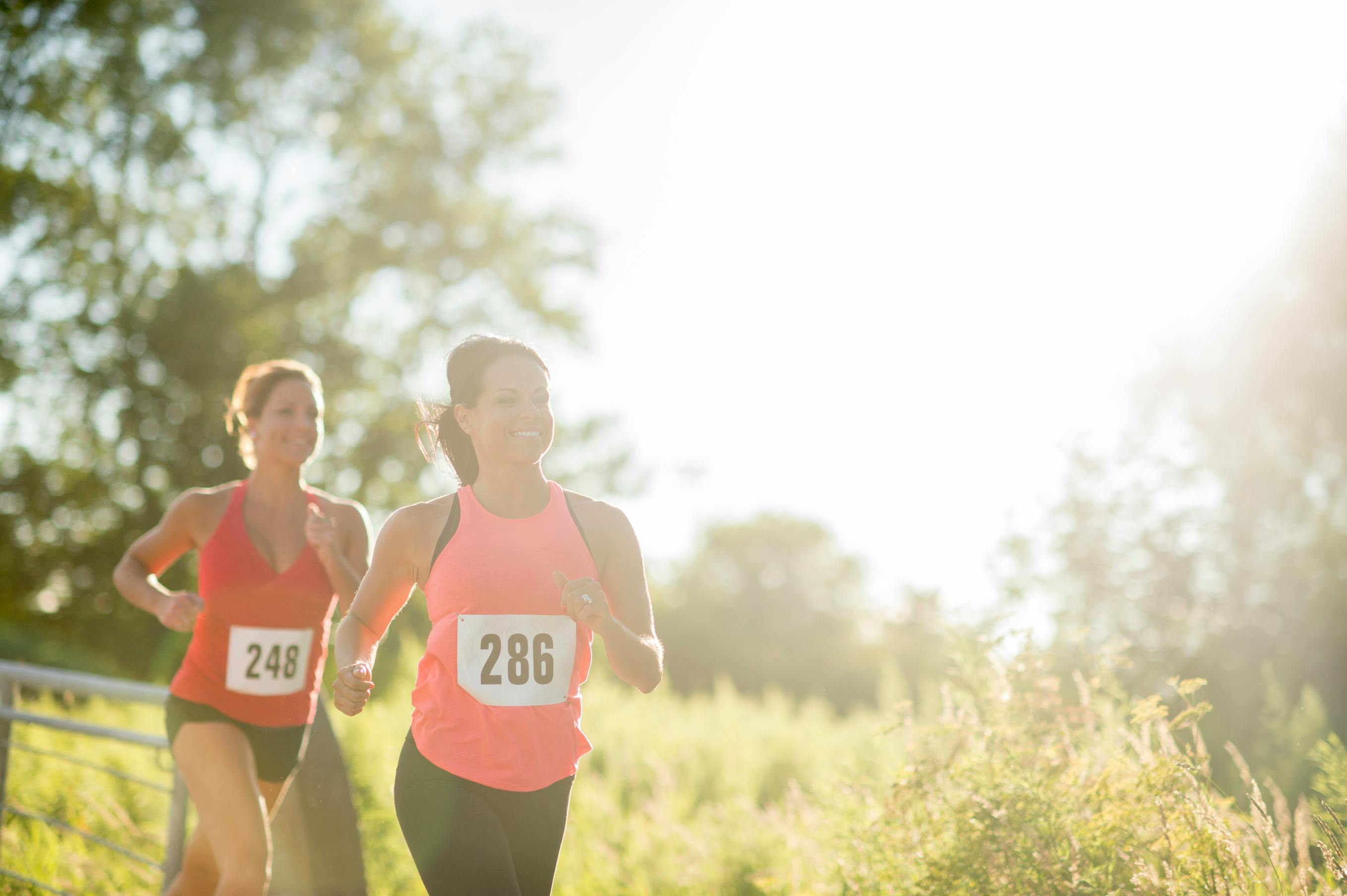 A Healthy You, Happy You
There are so many benefits to a good run – cardiovascular health, weight loss, and peace of mind. Below are just a few of the reasons for hitting the road for a run.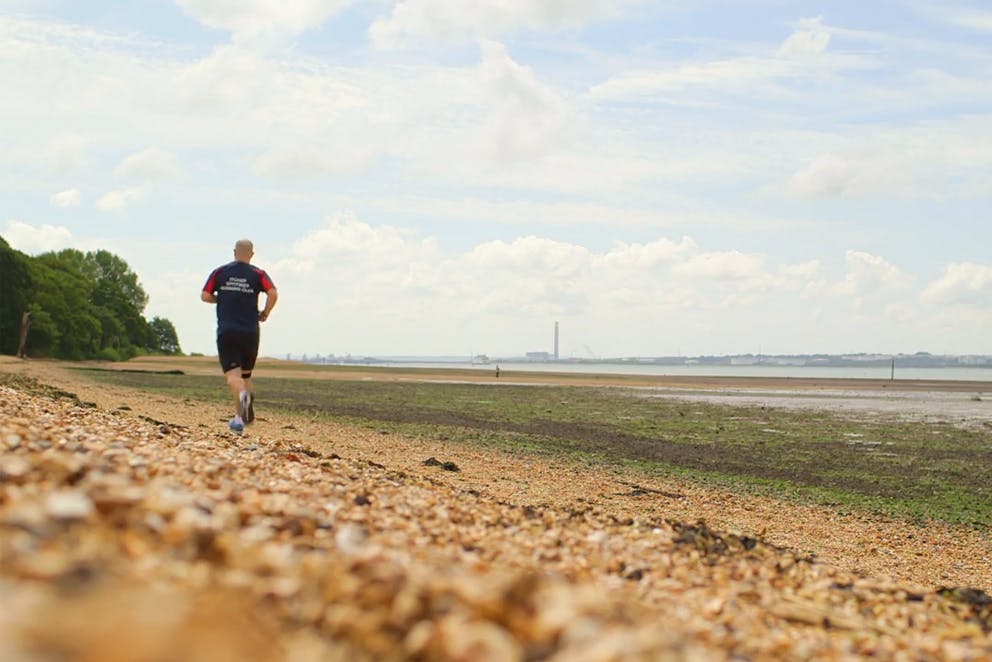 When we run, we tear our muscles so they can recover stronger
You really want to exercise but your injury is playing up? We know there is nothing worse than being held back by your injuries, but the key is to remain motivated and focused.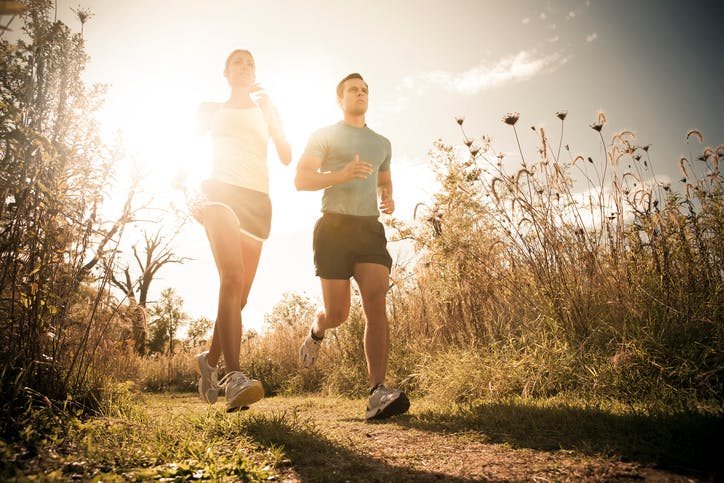 Running Tips for Success
A great runner is built from the ground up – whether its setting goals, training, or getting the perfect shoe. Read on for some friendly advice to help with your running journey.